About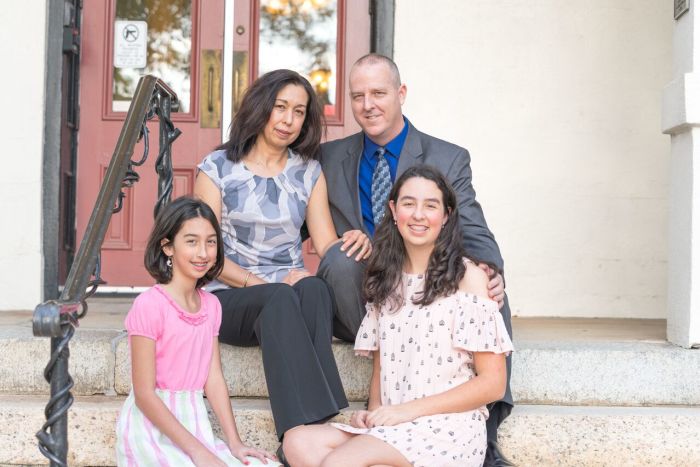 I live in Concord with my amazing wife, Marisa, of nearly 21 years... We are the proud parents of two daughters, Ilianna and Nadia, who are enrolled in and flourishing in the Cabarrus County School System.
Originally from PA, I joined the United States Army and served as a Military Police Officer in the continental U.S. and abroad (Korea & Panama). We relocated to Cabarrus County over 10 years ago from Texas following my Honorable Separation from Military Service. Since my enlistment, I have acquired over 20 years of experience, training, and education in Law Enforcement, Private Security, and Corrections.
Training and Education is an integral part of personal and professional growth.
- I hold a basic, intermediate, and advanced certificates from the NC Sheriff Standards
- I completed the Administrative Officers Management Program from NC State
- Received a Bachelor's Degree in Criminal Justice/ Sociology from UNC-Charlotte
- Awarded a Master's degree in Criminal Justice from Arizona State University
- Recently completed 80 hours from the Public Safety Leadership Institute from CPCC in order to re-sharpen my leadership skills
I am currently a Sergeant with the Mecklenburg County Sheriff's Office where I have been employed for nearly 15 years and had the opportunity to work in a variety of locations within the agency and different roles.
Currently, I am assigned to our main jail on shift where I work closely with the Substance Abuse programs, Educational Programs, and Re-Entry teams (Counselors, security staff, and inmates) as well working with the facility training coordinator to ensure staff on shift are trained in the differing duties throughout the facility.
I am a certified general instructor through the NCJA and NCSS as well as a Specialized instructor in CPR/ AED/ First Aid.
In my off time, I enjoy volunteering for causes such as American Heart Association, American Cancer Society, Hometown Heroes, and the Special Olympics.